Pillows. VitaRest has been patented in the EU, Russian Federation, Kazakhstan and Norway - Vita Baltic International, LLC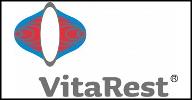 Pillows. VitaRest has been patented in the EU, Russian Federation, Kazakhstan and Norway - Vita Baltic International, LLC
The pillows produced by the foam manufacturing plant Vita Blatic International, LLC have been tested by the respected laboratory Thomson Research Associates (Europe).
We have been issued a certificate verifying that the polyurethane foam pillows fully meet the Ultra-Fresh antimicrobial requirements. This is another international recognition of high professionalism of the manufacturers of Lithuanian foam and the quality of our products.
We pay attention not only to the quality of our products, but to the proper storage of chemical raw materials, transportation and safe production technology. The specialists of the experienced manufacturer of chemical raw materials BorsodChem have carried out an inspection of safety of chemical raw materials at our plant and evaluated it as "A" Excellent.
Vita Blatic International, LLC was incorporated in 1997. Foam manufacturing plant was built in Southern Lithuania, on the outskirts of Alytus . The company belongs (is part of) the "VITA GROUP ", one of the largest polyurethane producers in the world. Overall investment including construction of the state-of-the-art manufacturing facility and purchase of foam production and processing lines, incorporating the latest technology, totalled to EUR 18.3 million. The company is committed to continuous expansion of its manufacturing and technology base. Highest quality raw materials are exclusively supplied by the most prominent companies of the chemical industry. The company is the leader of PU foam market in the Baltic states. The production is exported into 12 countries. The production conforms to the highest EU requirements for quality and environment protection.
Company management principles:
ensurance of requirements for occupational safety and health;
"Vita Group" company performance model;
quality management activities.
In 2010, visco-elastic polyurethane foam, employed by the foam production plant Vita Baltic International UAB, has won two highest evaluation awards of Lithuanian company products - gold medal for the Lithuanian Product of the Year and Innovation Prize in the category of the Innovative Product.
High resilience polyurethane foam (HR foam) product of UAB "Vita Baltic International" has been awarded the title of "Lithuanian Product of the Year 2001".
On December of 2006, European Association of Flexible Polyurethane Foam Blocks Manufacturers (EUROPUR) has certified all brands of polyurethane as measuring up to the highest standards and requirements of CertiPUR. High quality Lithuanian polyurethane and different articles are exported to 12 foreign manufacturers of upholstered furniture.
Flexible polyether and polyester foam in black and white laminated with fabric made of cotton and/or polyamide in different colours, have been recognised as conforming to the Oeko-Tex standard 100 and suitable for sewing and orthopaedic purposes.
Vita Blatic International, LLC has won the national contest of "Innovation Prize 2009" in the category of "Innovative Companies".
All types of the manufactured foams have quality and hygiene certificates. Combustion modified foams are certified by authoritative laboratories.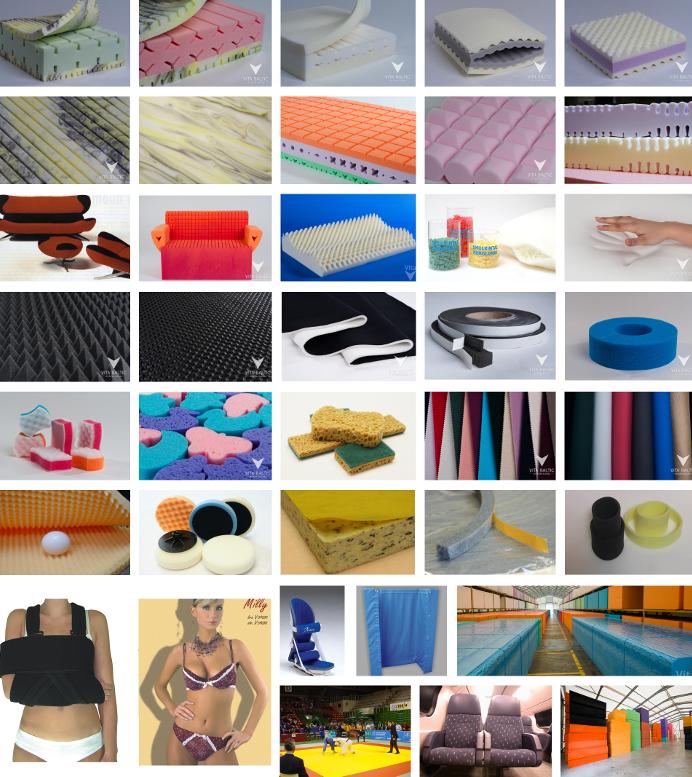 Vita Baltic International, LLC
More information:http://www.vitabaltic.lt/en