Travels. Tourism services - Tourism Agency VIA AMICA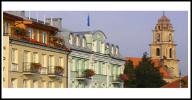 Travels. Tourism services - Tourism Agency VIA AMICA
Tourism Agency VIA AMICA was established in the year 2003. The idea was inspired by the desire for traveling by tourist buses and the wish to share the feelings of discovery of new lands and places of interest. Preparation for a travel – to another town, a neighboring country or any exotic land – is always bound with a wonderful feeling.
In any case, it is the same: looking forward for adventure! Vacations never are similar: each of them differs from another and each person passes them in the own way. Some persons like to get to know new locations, familiarize with people, culture and ancient monuments of the states visited; other persons prefer reposing in sunny beaches, still other – overnight entertaining at exotic clubs and disk-parties. We are different and each of us expects another trip and time spending. Our Agency is specialized in organizing trips by tourist buses.
The choice of travels offered by our Agency is not very large yet; however, we'll help to each client to make a choice, listen out your wishes and establish new routes.
If you desire unforgettable vacation, pleasant trips or simply wish
escape from the daily life... Visit us!
The best recommendation for our Company is an abundance of satisfied clients!
We arrange:
cognitive and recreational trips by a bus at order;
recreation and treatment at spas and sanatoriums;
recreation on a seaside and in mountains;
excursions to exhibitions, conferences and business meetings;
trips to contests, including music contests, for groups and choirs;
trips in the time convenient for you according the an individual route;
pilgrim trips to European sanctums;
pilgrim trips to youth meetings in TAIZÉ (France);
excursions over Lithuania.
Incoming
Dear Guests, travel agency "Via Amica" is always pleased to welcome You to our wonderful country. We are offering you:
Vacation in Lithuania
Tours in Lithuania
Vilnius City tours
Day tours in Vilnius' surroundings
Travel and health insurance
Bus, minibus, limousines rental service
Guide and translator service
We can always make a tour at Your pleasure!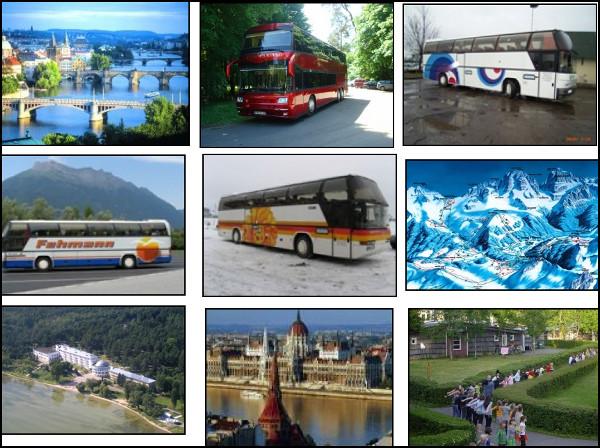 VYALA, LLC
Daugiau informacijos: www.viaamica.lt/about-us